Welcome to our new Medical Director and Chief Medical Officer
Dr. John-Paul Bettencourt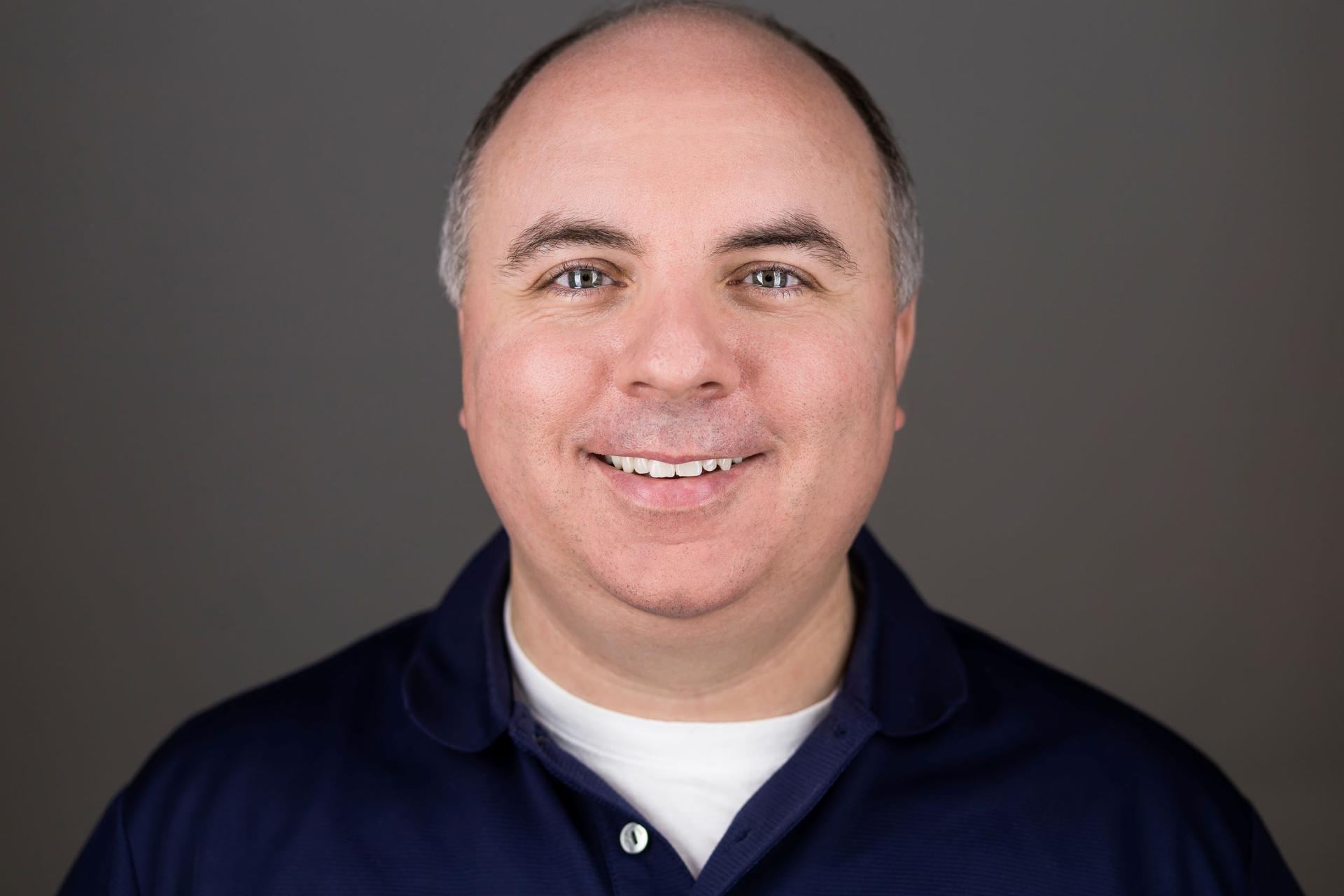 Dr. Bettencourt is board-certified in Family Medicine and Osteopathic Manipulative Treatment and is certified as an HIV Specialist by the American Academy of HIV Medicine. He earned a Bachelor of Arts at the University of Vermont, a Master of Public Health at A.T. Still University, a Master of Business Administration at Western Governors' University, and a Doctor of Osteopathic Medicine at the University of New England. He completed his internship and residency training at Peconic Bay Medical Center in New York, and for the last 7 years practiced at Fenway Community Health Center (Fenway Health) and Beth-Israel Lahey Medical Center in Boston, Massachusetts as well as being appointed as a Clinical Instructor at Harvard Medical School.
Prior to medical school, Dr. Bettencourt was heavily involved in prehospital emergency medicine and disaster management, serving as an Emergency Management Specialist with Vermont Emergency Management, and as the Municipal Emergency Management Director for the town of Charlotte, Vermont. Additionally, he has served as a volunteer advanced Emergency Medical Technician for more than a decade, and was an EMT instructor with the University of Vermont College of Medicine.
Dr. Bettencourt credits his passion for medicine beginning with the First Aid merit badge he earned as a Boy Scout. "It was amazing to me, the concept that by putting a bandage on a wound, I could quite literally save someone's life. That was a revolutionary concept to me as a young scout."
Dr. Bettencourt brings a wide breadth of experience, from HIV research in Umtata, South Africa to general and LGBTQ-focused primary care, to specialty HIV and Transgender medicine – he is excited to share his knowledge and experience with the patients and community of the McGregor Clinic.
John-Paul Bettencourt, D.O., M.P.H., M.B.A., AAHIVS
Chief Medical Officer / Medical Director
McGregor Clinic, Inc.
239-334-9555 Office
239-334-2832 Fax